CFS Sales and Consulting facilitate the buying and selling of Pharmacies. With over 40 years experience in the Pharmacy Industry and working closely with The Pharmacy Guild Sales + Valuations NSW, we will help you achieve your business goals so you can continue to serve your patients and the community.
We value integrity and transparency and so utilise a panel of independent, external valuers to value your business. We also offer a discount on our fees for Guild members.
We work with all types of vendors and realise every circumstance is unique. We offer a personalised service ensuring a successful outcome that meets your individual needs and objectives.
You might be selling your pharmacy, introducing partners or transitioning to retirement – every circumstance is different. We will work with you to understand your drivers and factor that into the process. Taking the time to understand your objectives ensures that we can match you with a more qualified and suitable buyer.
We work with all types of purchasers including those who might be new to Pharmacy ownership or looking to expand their portfolio. Our industry experts will guide you through the process from purchase, to financing and settlement.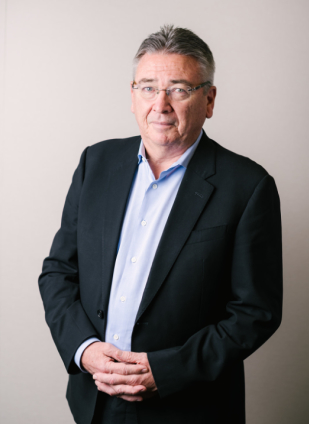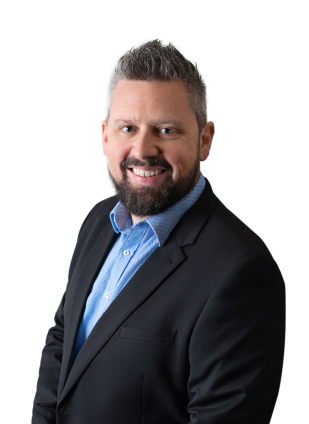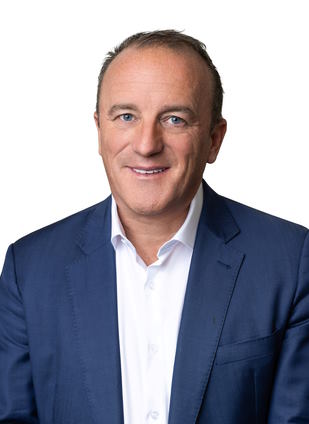 Darryl Behrendorff
Pharmacy Sales Executive